Per Lundqvist - new Vice President for Sustainability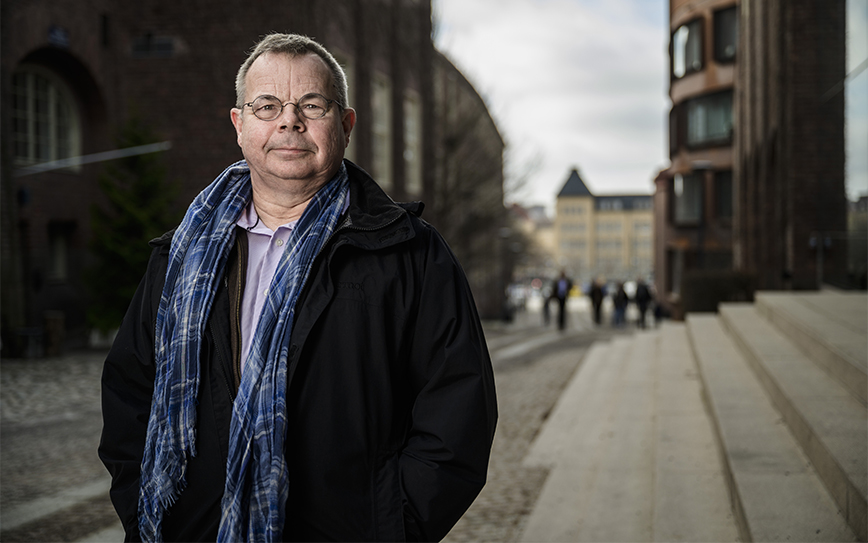 Published Mar 29, 2021
Per Lundqvist from EGI has become the new Vice President for Sustainable Development at KTH
Per Lundqvist, Professor in Energy Technology, will be KTH Vice President for Sustainable Development from the first of April.
"It feels great. I am by no means unfamiliar with these issues, having worked with them in various roles over the last 20 years. For me, it is about finding what is good for KTH and what contributions KTH can make."
The whole interview is published here New Vice President for Sustainable Development | KTH
We all colleagues congratulate Professor Per Lundqvist and wish him all the best at his new position.
Per Lundqvist has also been invited to give a talk at the upcoming Energy Dialogue on 18 November.