Students make Indian city Gurugram sustainable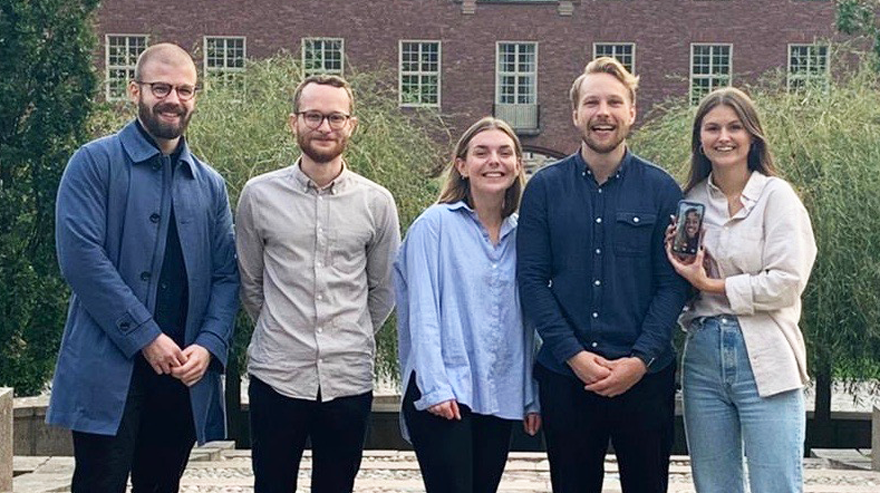 Published Sep 28, 2020
The yearly competition for the students from the Energy management course was completed on Wednesday last week. The students have been working with suggestions for city development – this year a district in the Indian town of Gurugram was in focus. The task is to develop a nearly zero energy and emission district by reducing energy demand, increase renewables and reduce CO2 emissions.
Five combating groups fought for a diploma, the honor and an innovation and cultural trip to north of Sweden. Due to travel limitations during the pandemic they won't be able to visit Gurugram just yet.
The students' proposals were presented during a limited live event with zoom participants. According to the jury, the winning team had a suggestion with a real-world perspective, and a strong business description, that could easily be picked up and made real.
Representatives from both the Swedish and the Indian governments participated, and the Chargé d'Affaires Anita Shukla congratulated the winners and talked about both Indian achievements and challenges.
Erik Åstedt from The Ministry of Enterprise and Innovation emphasized the importance of collaboration between Sweden and India, where innovation is top priority.
Text: Anna Gullers