Summer School in Moscow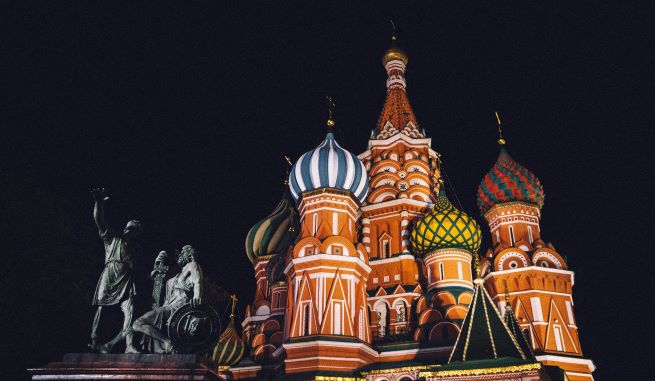 Published Feb 26, 2020
The Summer School will take place at Gubkin University in Moscow
Dear students,
The Summer School at Gubkin University (Moscow) will take place in the period 3-11.08.2020.
We offer you one course 'Philosophy and Methodology of Science for Energy Research' (6 hp).
The deadline for applications is 15.03.2020.
We will be able to take 16 students from KTH.
The selection criteria is simple - those who apply first will be accepted.
For details please contact