Update on Corona virus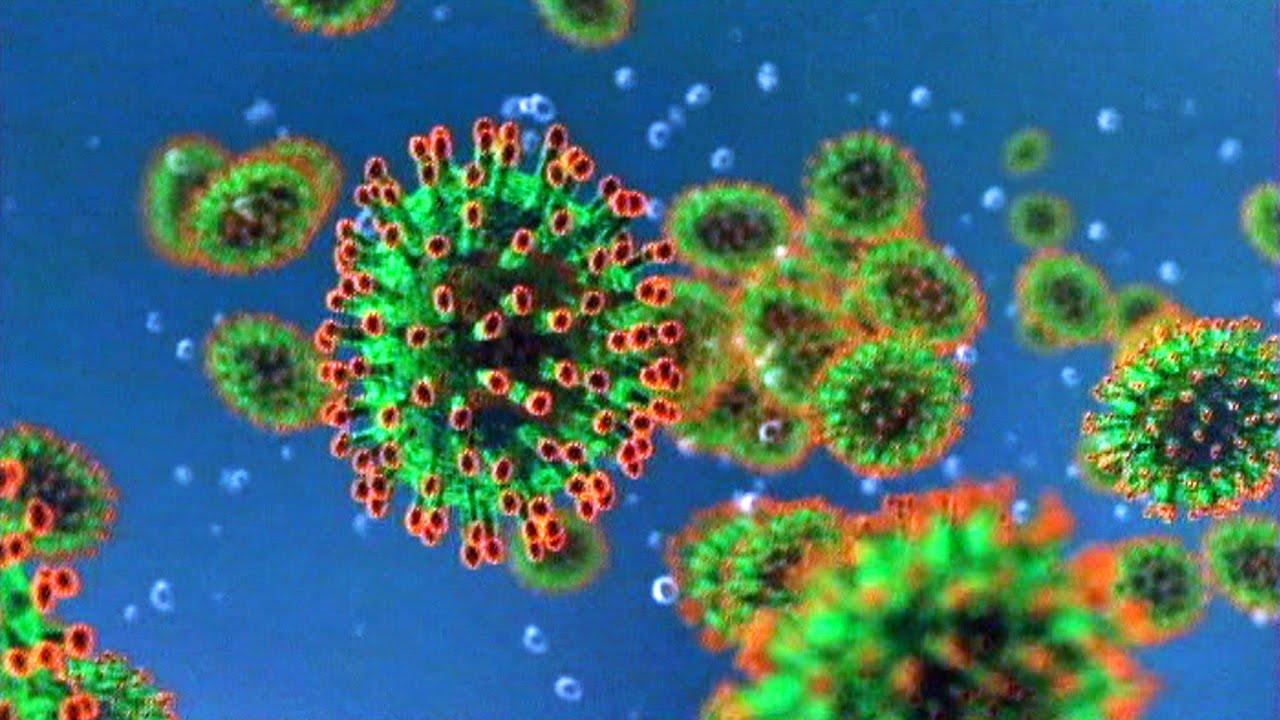 Published Mar 09, 2020
KTH is actively monitoring the situation regarding covid-19.
English (For Swedish see below)
Current preventative measures taken include instructing those who arrive in Sweden from areas declared as outbreak areas by the Public Health Agency of Sweden not to visit KTH for 14 days.
As the situation may change with short notice, we advise everyone to stay updated on the situation at KTH through information on the web site.
For up to date information from KTH regarding the corona virus, please visit this link
There are also links from "Student at KTH" and the Intranet.
///////
Svenska:
KTH bevakar löpande vad som sker med anledning av covid-19. I dagsläget har KTH vidtagit preventiva åtgärder som innebär att personer som vistats i de områden där Folkhälsomyndigheten uppger att smittspridning pågår uppmanas att inte komma till KTH förrän 14 dagar efter hemkomst. Vi befinner oss dock i en situation där läget snabbt förändras och vi uppmanar alla att hålla sig uppdaterade om läget på KTH via informationen på webben.
För aktuell information från KTH gällande coronaviruset, besök länken.
Länkar finns också på "Student på KTH" och intranätet.