KTH students improve Spanish university campus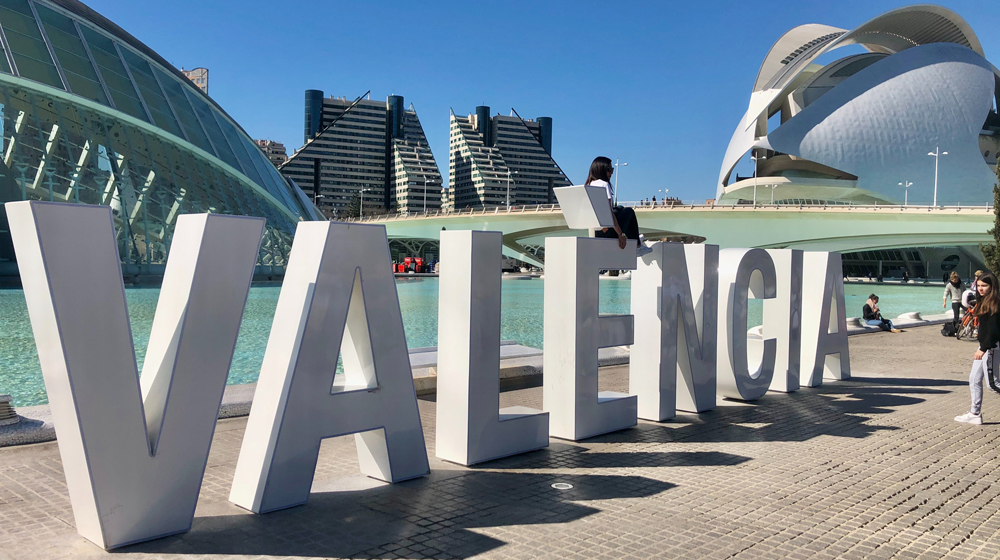 Published Sep 30, 2021
Over 100 KTH students have worked on creating sustainable energy system proposals for Valencia's technical university. Each year the students of Energy Management, an international masters programme, work with a challenge – improving energy systems for a specific location in the world, making them more sustainable. In the beginning of October the winning team travels to Valencia to present their suggestion to Spanish stakeholders.
What was this year's challenge, Hatef Madani, Associate Professor in the Department of Energy Technology?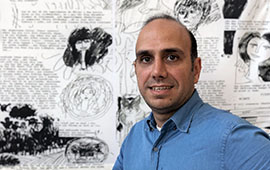 "Universitat Politècnica de València (UPV) is the main technical university in Valencia, the third largest city in Spain. The university has signed an agreement with the city hall of València, to become the city ambassador in the Missions 2030, the social and urban innovation strategy for the city of Valencia. The common goal is to improve people's lives and achieve a city that is healthier, more sustainable, shared and entrepreneurial".
"In this framework one of the tasks is to decarbonize the city starting with different districts. The Campus de Vera is one of those districts of the city of Valencia selected by the city hall. KTH, UPV and the city hall of València have partnered to support this call."
What made the winning concept win?
"All top-five groups had comprehensive techno-economic analysis of the district. But I think the winning group had a very convincing tone for the jury, which had experts with both technical and non-technical background."
What do you hope will happen with the suggestions from the winning team?
"According to Vice President of Sustainability at UPV, there was no magic package of solutions from only one group, but their solutions can be combined and implemented. So eventually the best solution would be to combine part of the works from all the groups."
What's next for the winner group?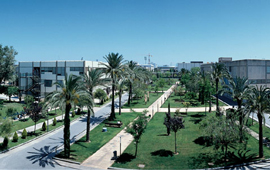 "The winner group will travel to Valencia next week to present for local stakeholders there. We will have two full day events at UPV, and the
Mayor of Valencia as well as the Head of strategic planning from city of Valencia are among the guests when we present".
"I am seeking for different stakeholders – industry, city officials and more importantly the local stakeholders who can have significant bottom-up impact. University campus can be a showcase for what can be done in the near future."
Interviewer: Anna Gullers