KTH researchers supporting hydrocarbons as refrigerants in heat pumps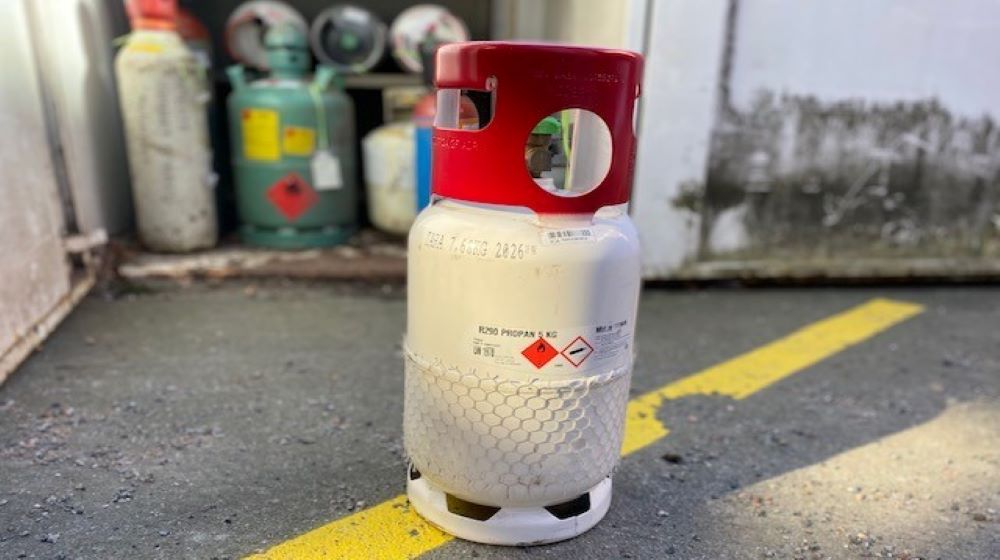 Published Mar 16, 2023
KTH researchers take the lead on Position Paper supporting hydrocarbons as refrigerants in heat pumps
Researchers from Division of Applied Thermodynamics and Refrigeration, Department of Energy Technology have, together with researchers at Fraunhofer Institute in Germany taken the initiative to formulate a Position Paper regarding the feasibility of using hydrocarbons as refrigerants in heat pumps.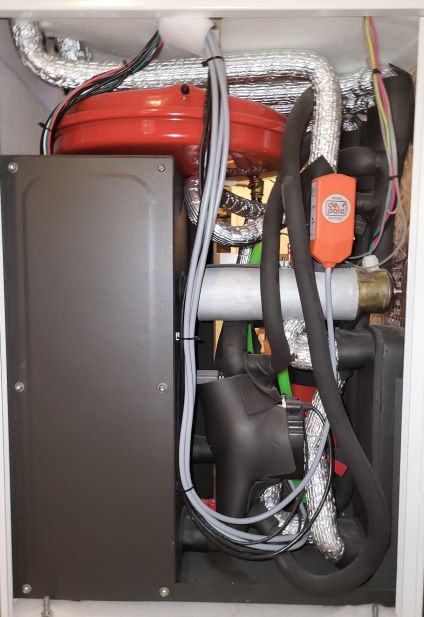 The Paper is signed by more than 40 scientists from 24 different universities and research institutes in Europe. The issue is highly up to date as the European Commission is about to take a decision on a new proposed F-gas regulation. This regulation, as well as the proposed PFAS ban, will have a large effect on what refrigerants can be used in the future: Almost all synthetic refrigerants (hydro-fluoro-carbons, hydro-fluoro-olefins) will be forbidden in new equipment during the following 5-10 years.
In the Position Paper, the researchers argue that hydrocarbons, like propane and isobutane, are just as good, or better, refrigerants than the synthetic ones. However, as these fluids are more flammable than the synthetic fluids, special safety precautions must be considered in the design, during service and in the factories where the heat pumps are manufactured. The Position Paper has been sent to members of the European Parliament's Committee on Environment, Public Health and Food Safety (ENVI) and to all Swedish EU MPs as an input before the decision on a new F-gas regulation which is to be taken by the parliament by the end of March.
Getting visible: publication in Cooling Post
Read the Position Paper here:
A Transition to Sustainable Heat Pumps – a Position Paper from the Scientific Community (pdf 751 kB)