Laumert new director at Centrum för Ny Energiteknik (CNETO)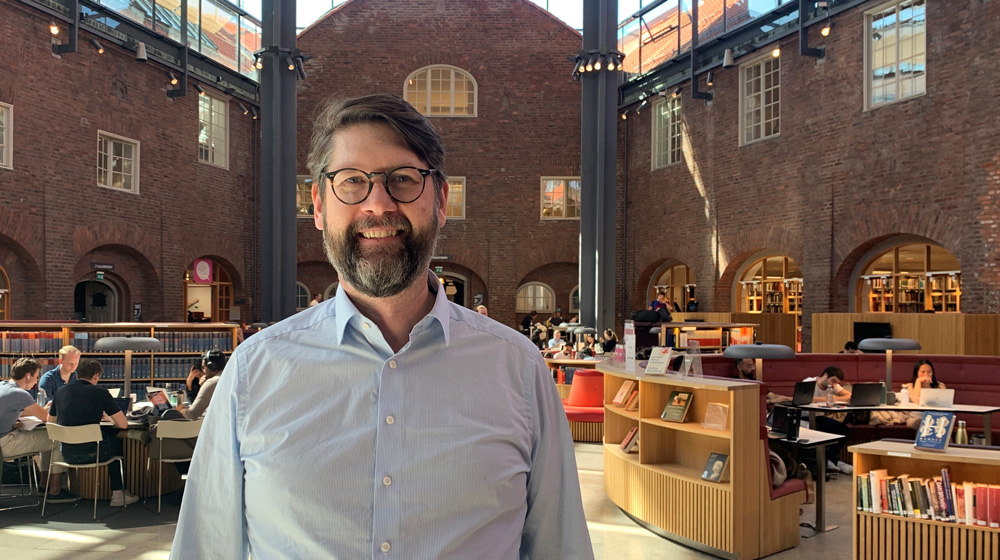 Published Apr 27, 2023
Björn Laumert, head of the Department of Energy Technology, is new director at the Centrum för Ny Energiteknik (CNETO) in Oskarshamn. CNETO is a collaboration platform between the public sector, academia, and industry to strengthen regional development and initiate projects for new energy technology.
How come you took on this role?
It is part of my mission at KTH to promote KTH's activities in the municipalities. Most important for me is to help disseminate our research and knowledge in society so that we support the climate change efforts in the municipalities and the companies.
Why Oskarshamn?
Oskarshamn has, among other things, a nuclear power plant with a reactor that is the world's largest boiling water reactor. But there are also significant local industrial establishments with companies such as Scania, Saft Batteries, Södra, Uniper, Oskarshamn Energi, and Oskarshamns Ports. The region is a typical example of a small Swedish municipality, and what we do can hopefully be transferred to others.
What will you focus on first?
Two things: listen to all actors' needs regarding education, recruitment, and research and figure out how KTH can help. The second is to create contact areas between the municipality, industries, KTH researchers, and students. We have already started four thesis projects this spring. Those interested in participating in the center are welcome to contact me.
Contact