This is how we'll work at KTH after the summer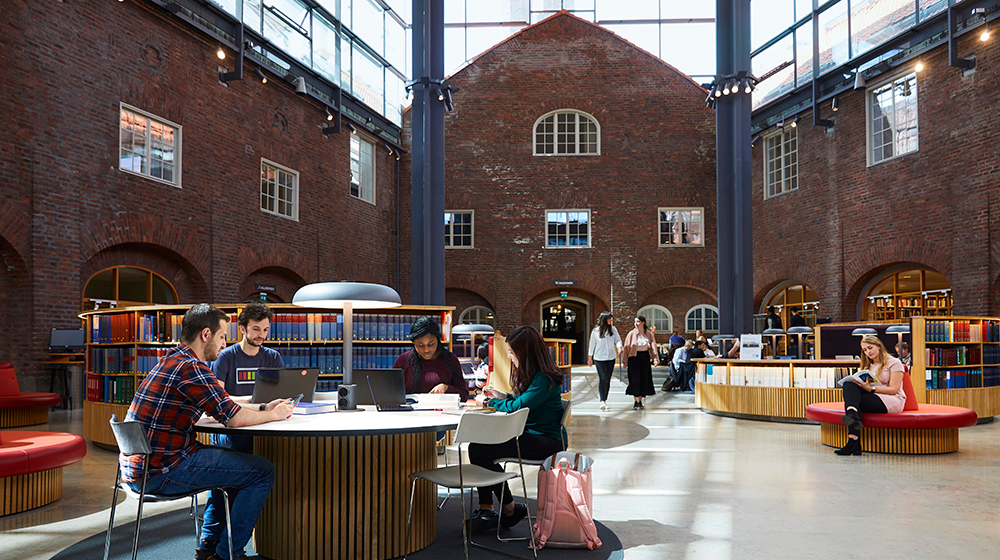 Published Jul 01, 2020
All campuses will reopen for on-campus education this autumn.
Starting 1 August, buildings will gradually be opened to students.
President's decision
Nevertheless, from 1 August, the employees at KTH can continue working remotely, if so agreed with their line manager
Crowding and large groups are to be avoided in the workplace, to reduce the risk of the spread of infection.
Virtual meetings should replace physical meetings when larger numbers are involved.
Work trips should also be avoided if possible.
"We are going to have to form new habits, be prepared to work more flexibly and to organise this as best we can, without compromising on a safe and secure workplace," says Sigbritt Karlsson, President of KTH.
Read the whole article with the link to President's decision
Decision by the Head of ITM School
In the light of the President's decision to adapt work place activities at KTH during the autumn semester of 2020, the Head of ITM School has decided what applies to the ITM school´s staff.
▪ All staff who can work from home should continue to work remotely. Physical attendance at KTH must be established with the nearest manager who has work environment responsibility. The manager must make necessary risk assessments regarding the work environment to determine which employees should work on site.
▪ Meetings and seminars should be held digitally for the time being unless the nature of the meeting or other rules require physical attendance.
▪ Head / line manager is responsible for adjusting the school's premises to facilitate safe distances and reduce the spread of infection.