Accelerating the transition to clean and modern cooking for the 3 billion people without access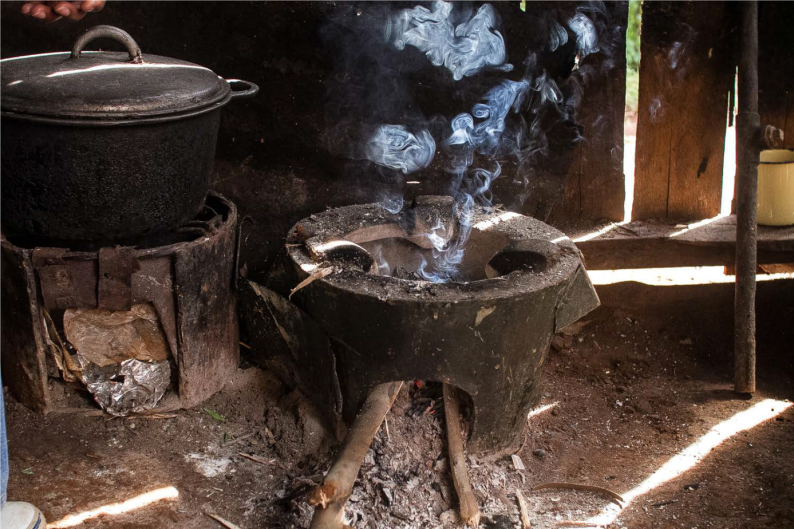 Published Mar 10, 2021
More than 3 billion people worldwide still do not have access to clean cooking, which results in around 4 million premature deaths annually related to household air pollution (WHO, 2018), and in a number of other equality and environmental issues (IHME, 2018).
​To support the shift towards clean cooking, KTH – division of Energy Systems (KTH-dES) will collaborate with the Clean Cooking Alliance (CCA) , the World Resource Institute (WRI) and Kartoza to build an innovative tool to compare and understand the performance of cooking solutions, and the corresponding online, open-source, and interactive geospatial data platform: the Clean Cooking Explorer (CCE) .
CCE will build on CCA's deep engagement in developing clean cooking markets in Nepal and around the world, leveraging on extensive previous work related to energy access, including: the WRI´s Energy Access Explorer , and KTH´s work for the Open Source Spatial Electrification Tool (OnSSET) and for the World Bank´s Global Electrification Platform (GEP) . The tool will also attempt at integrating the latest research on comparing the performance of different cooking solutions .
Once development is completed in 2021, the CCE will improve data-driven planning, coordination, and implementation for a large-scale transition to cleaner cooking solutions. The CCE will launch with data for Nepal, but will have a modular, easily adaptable design, so that in the future, the CCA and its partners may replicate similar efforts elsewhere.
Contacts:
References
World Health Organization (WHO) 2018, Household air pollution and health. 
Institute for Health Metrics and Evaluation (IHME) 2019, State of Global Air 2019 Report.