Thermal Processes and Heat Transfer
How can heat transfer be effectively applied in the analysis and design of thermally driven components for high efficiency, favorable environmental performance, and low cost? How can this knowledge lead to advances in related thermal processes with applications in electricity production, thermal energy storage, water purification, and others?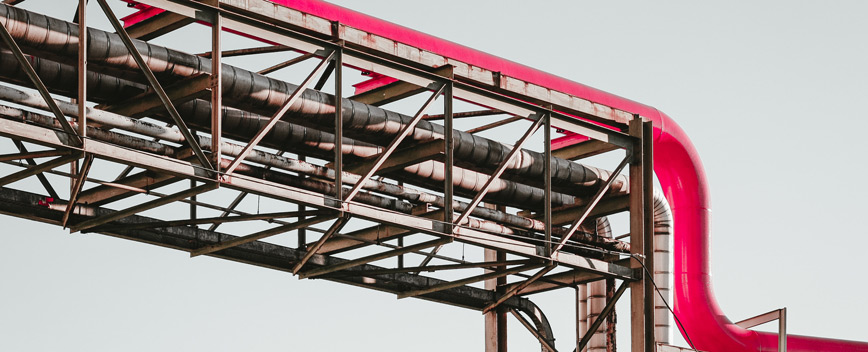 Keywords: CSP receiver design, solar/high temperature materials, hot and cold storage technologies, transport phenomena in MD, system optimization & control.
Projects