Centralized Renewable Energy Systems
How can solar and wind resources be most efficiently employed at large scale to provide electricity to cities and industry? What technologies will be critical for matching energy supply to end use, and for enabling zero or negative CO2 emissions?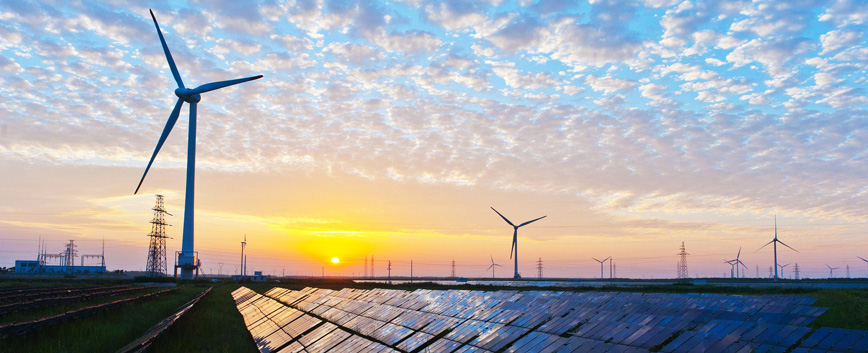 Keywords: large-scale PV/CSP/wind power plants including energy storage, supercritical CO2 cycles, green hydrogen, electrolyzers, CO2 storage.
Projects