Energy Systems and Innovation
What is the role of innovation in unlocking technological change in energy systems? How do innovations at the system level compare to individual technologies? The focus ranges from cities and transportation systems to national and continental energy systems.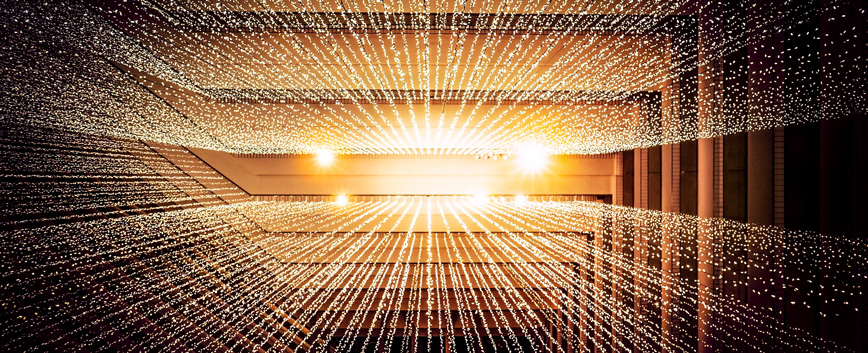 In this research area, we put attention on the need for innovation driven by sustainable development goals on a global level, translated into regional and national plans. The dynamics of innovation are studied via energy systems analysis where the focus is on long-term investment – cycles of investment and taking into consideration the upcoming of new technologies. When do technologies become competitive in the system, and when and how do they support the system? Examples of concepts we examine are:
Sector coupling of different energy sectors (power, heat, transport),
Digitalisation and energy,
Hydrogen as an energy vector.
Main research objective
To inform on the role of innovative technology and new business models to support the transition of the energy system – decarbonized and sustainable.
Methods used
System Optimization using e.g. OSeMOSYS and BeWhere,
Busines model canvas development,
Stakeholder engagement methodologies, from interviews and surveys, to workshops, to joint research projects.
Projects
Contacts