Energy Access and Development
How can we meet the energy needs of the poorest at a price they can afford? How can we achieve SDG7?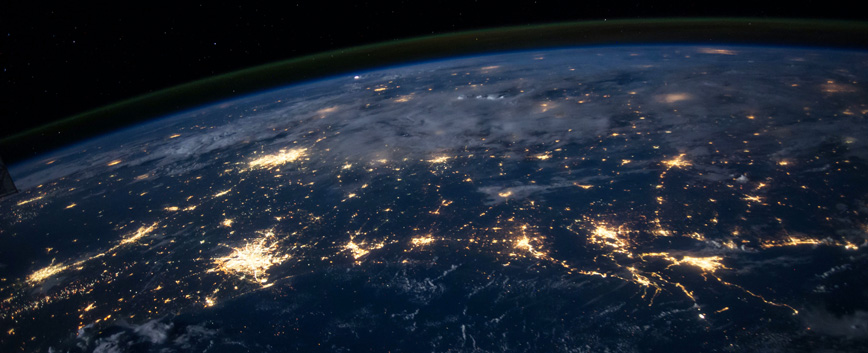 Access to modern energy is a pre-requisite for social and economic development. Therefore, the United Nations has declared this as one of the Sustainable Development Goals; SDG7 - Ensure access to affordable, reliable, sustainable and modern energy for all. As of 2020 however, 860 million people globally remain without electricity, and 2.4 billion people without access to clean cooking fuels. Access to electricity can be used in the household to power lights, charge phones, provide entertainment and comfort. In health facilities it can power fridges to store vaccines, enable longer opening hours and power important machines. In schools it provides access to computers, in agriculture it can be used for modern irrigation, etc. Similarly, access to clean cooking fuels can reduce the burden of collecting fuel wood, and reduce indoor air pollution, saving millions of lives annually and reducing deforestation.
Main research objectives
While access to modern energy for all is widely recognized as a key factor in any country's development, according to current trends the world will fall short of meeting SDG 7. The IEA projects that 500-600 million people globally would remain without access to electricity and 2.1 billion without access to clean cooking at the current rate of progress. In order to increase the rate of progress, we take a system perspective on improved energy access. We aim to investigate which combination of technologies can be used to provide energy access at the lowest cost under different scenarios, often for an entire country or region.
Methods used
We develop and apply open-source tools and models to evaluate which technologies can provide energy access at the lowest cost and/or highest benefit. Examples are the Open Source Spatial Electrification Tool (OnSSET), a GIS-based tool that examines where grid-extension, mini-grids or stand-alone solar PV technologies can provide electricity at the lowest cost, and the open source spatial clean cooking access tool (OnStove) for identifying in each location which cooking fuel and stove combination can provide the highest benefit in each location. In order to do this, we work with international organizations such as the World Bank, United Nations, IEA as well as government organizations in industrializing countries to develop and apply the tools. We also focus on capacity building, to ensure the tools and methods are adopted by the countries where the needs are the largest.
Projects
Contacts