Open Tools for Systems Science
How can scientific tools, data standards and methods be developed in an open and inclusive way? What drives adoption of open-source scientific tools?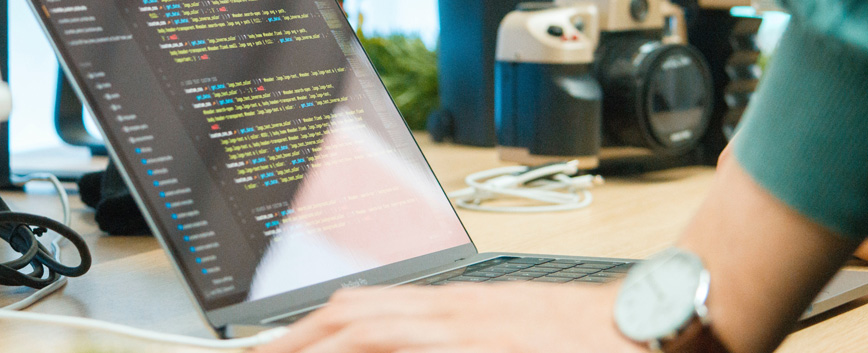 At the centre of our work in the Division of Energy Systems are a suite of Open Science practices, tools and data, together with the knowledge and skills to implement these approaches in research projects. Our globally recognised tools, OSeMOSYS, OnSSET and OnStove are freely available under permissive Open Source licenses. Our tools are used by hundreds of researchers and analysts in academia and governments to help plan energy systems.
Our Open Science approach enables collaboration with countries, governments and researchers on data, tools and methods. This makes our and others work more efficient, as we can all work together to improve and push forward the tools, while focussing on cutting edge research.
OSeMOSYS and OnSSET are easily findable and accessible on the internet. Because anyone can view the source code, these tools "lift the curtain" and increase the transparency of our methods.
In Madagascar, OnSSET was used to provide a high-level analysis of least-cost electrification options in the country for the Least-Cost Electricity Access Development Project (LEAD). This project is undertaken by the Republic of Madagascar, supported by the World Bank. The results of the OnSSET analysis forms a starting point for the development of more detailed studies for specific grid extension projects in the country (find more information at here ).
In Somalia, KTH worked with the Ministry of Energy and Water Resources, the Federal Member States and the private sector to map the existing electricity infrastructure and collect information about existing mini-grids in the country. Then, a geospatial analysis using the OnSSET tool was undertaken to evaluate different pathways towards increased electricity access in the country, and identify priority locations for electrification.
KTH worked with the World Bank/ESMAP to develop the Global Electrification Platform (GEP). The GEP is an open-source platform for electricity investment scenarios towards universal access to electricity. 96 scenarios for 58 countries that were developed using the open-source OnSSET tool and open access datasets can be explored on the platform. With the open-source structure of the platform and the tool, the GEP serves as a starting point for more detailed national electrification studies, decreasing the time and costs required for developing such an analysis. The platform can be explored here .
Main research objectives
Our main research objectives relating to Open Science are to:
Continue to lead the way in the development and use of open source energy tools and methods and open data
Through education, create a legacy of increased capacity together with the tools and methods to continue the work we start
Increase the recognition of open tools as a Virtual Laboratory, with the requirement for maintenance and upkeep of these important softwares and models
Methods used
The various dimensions of Open Science are integrated into almost all of our research and educational work. We adopt a range of Open Science practices including version control, computational workflows, open licensing, attribution and referencing. We leverage our exertise in developing and using open source tools to collaborate with partners in over 70 countries, and work with governments, international organisations, such as UN and World Bank and development agencies such as SIDA, FCDO and GIZ.
For more information, check out the collection of Open Science "good enough practices" we compiled for the Climate Compatible Growth project.
Projects
Contacts